Skip to Content
Long Island Criminal Defense & Personal Injury Attorneys
Leveraging More Than 50 Years of Experience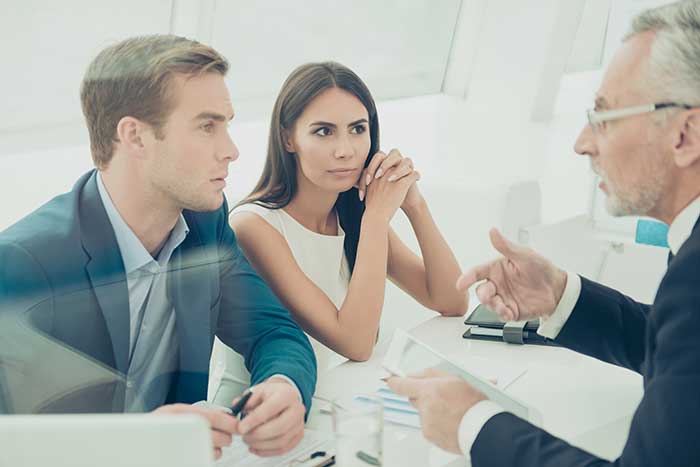 Long Island Criminal Lawyers
Have you been charged with a crime in Nassau County or Long Island? If so, now is the time to act. Waiting to retain the services of a skilled attorney or, worse yet, handling your own defense can jeopardize your rights, freedom, finances, and reputation for the rest of your life. At Schalk, Ciaccio & Kahn, we are a group of seasoned trial lawyers with more than 50 years of experience. Our team has an in-depth understanding of all aspects of criminal law, and we can use our extensive knowledge, skills, and resources to aggressively represent you in your criminal case. Schedule a free consultation with us by calling 516-858-1266!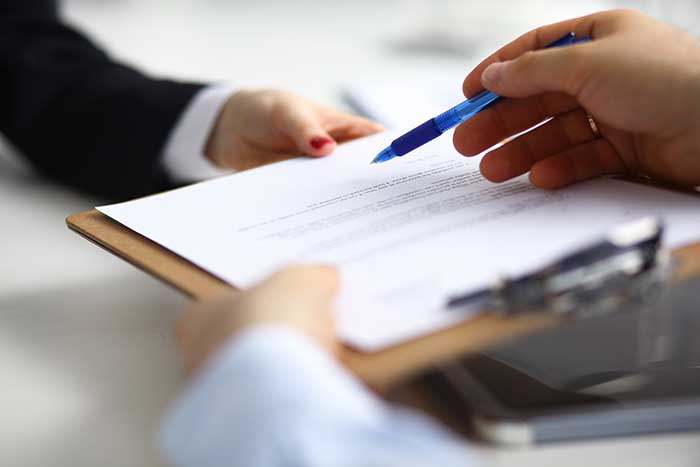 Effective Defense for Misdemeanor & Felony Charges
At Schalk, Ciaccio & Kahn, we know that all types of crimes can have negative impacts on defendants' lives, whether they are serious felonies or basic misdemeanors. Our attorneys realize this and are dedicated to providing passionate and effective representation for every single one of our clients. We are equipped to handle criminal charges that are prosecuted at both the state and federal level.
Our attorneys make it a priority to fight for your rights as a defendant, as well as for the result that you need. Each of the partners at our firm has obtained a trial acquittal for clients, and they have also secured other positive case results such as charge dismissals and reductions. We would be happy to review your case and discuss your defense plan with you.