Skip to Content
Attorney Referrals
Schalk, Ciaccio & Kahn, P.C. welcomes referrals for criminal defense and personal injury cases from members of the bar. Many law firms that do not practice criminal defense and personal injury have referred their clients to our firm with satisfying results. All the attorneys at Schalk, Ciaccio & Kahn, P.C. are former prosecutors and experienced trial attorneys. If your firm has a case that must go to trial, call us and discuss the possibility of having one of our trial attorneys try the case. Any case that is referred to Schalk, Ciaccio & Kahn, P.C. will be treated as all our clients are- with compassion and enduring resolve to achieve the best result. Please contact our office to discuss a participation fee agreement.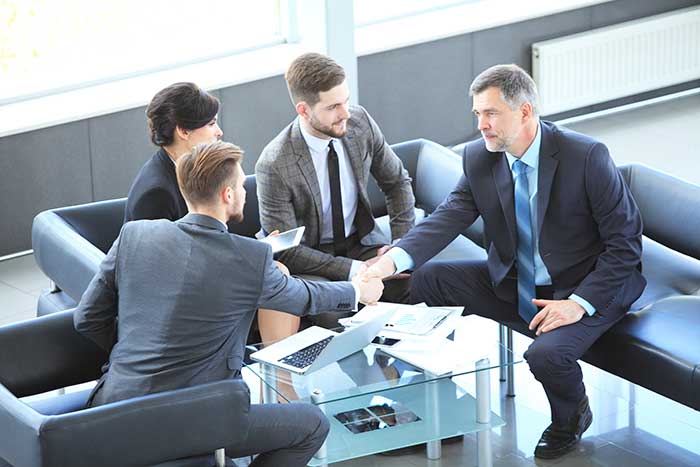 Finding the Right Attorney
At Schalk, Ciaccio & Kahn, P.C. we focus our practice on criminal defense and personal injury. However, we have developed relationships with various law firms that share in our values. If you need to find an attorney for help, other than criminal defense or personal injury, please call our office for a referral for any of the following legal practice areas:
Business Law
Child Custody
Commercial Litigation
Contract Disputes
Corporate Law
Divorces
Entertainment Law
Employment Law
Family Law
Immigration Law
Intellectual Property Law
Internet Law
Labor Law
Landlord-Tenant Disputes
Patent Law
Real Estate Closings
Real Estate Litigation
Social Security Disability Law
Trademark Law
Trusts and Estates
Wills
Workers' Compensation
Refer A Friend
Please use the form below for your submission to add a friend/client.
Contact Us Today to Schedule Your Free Consultation!