Skip to Content
Criminal Law in Long Island
Experienced & Knowledgeable Criminal Lawyers in Long Island
With more than 50 years of experience on our side, we offer a wide range of criminal defense services to clients in Nassau County and Long Island. Our lawyers fully understand the implications that a criminal conviction can have on all aspects of your personal and professional life. When you choose our services, expect to receive an aggressive defense that is dedicated to your specific needs.
Criminal Law Cases We Handle
Robbery, larceny, & burglary: We handle a wide range of theft charges, such as charges for alleged larceny, burglary, robbery, and various types of fraud
White collar crime: If you have been charged with a white collar crime, we can provide you with high-quality defense and help you minimize damage and to protect your freedom and career
Sex offenses: If you are convicted of a sex crime, you can suffer serious penalties such as jail/prison time and a requirement to register as a sex offender. We can help you challenge your sex offense charges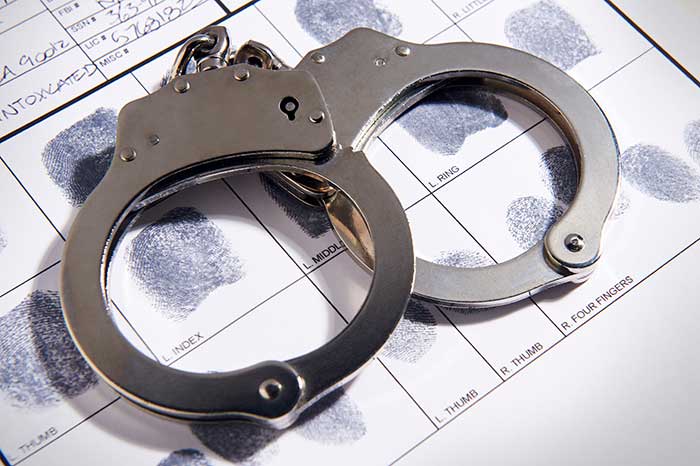 Other Criminal Cases We Handle
Long Island Criminal Defense Lawyers
Our Long Island criminal defense lawyers appear regularly at all of the Courthouses in Nassau and Suffolk County, including Nassau District Court in Hempstead, Nassau County Court in Mineola, Suffolk District Court in Central Islip, and Suffolk County Court in Riverhead. In addition, we are also very familiar with all of the Courts in the surrounding boroughs of Brooklyn, Bronx, Queens, Staten Island, and New York City. At the Law Offices of Schalk, Ciaccio & Kahn, P.C., you will find our lawyers and staff focused on resolving your legal matters in an aggressive, efficient, effective manner, which takes the clients' best interest into consideration.
When you hire the Long Island criminal defense lawyers at the Law Offices of Schalk, Ciaccio and Kahn, P.C. to defend you against a charge of violating state or federal laws, we will conduct a thorough investigation of the facts and circumstances of your arrest.
We will look at whether police or law enforcement officers had probable cause to make any search or seizure and subsequent arrest, and whether you were correctly advised of your Miranda rights when taken into custody. If your property was taken from you, we will make sure the search and seizure were legal. We will also question all potential witnesses and review police reports so that we can identify any weaknesses in the prosecution's case, including issues involving the reliability or credibility of testimony against you.
In addition to criminal matters, the Law Offices of Schalk, Ciaccio and Kahn, P.C. can represent you in any traffic court matter, and in any quasi-criminal matter; such as an administrative hearing before a school committee, municipality, or union.
Contact Us Today to Schedule Your Free Consultation!