Skip to Content
Personal Injury Attorneys in Long Island
Have you been injured in an accident? Is someone else responsible for your injuries? Are you seeking legal representation by experienced trial lawyers who will get you the best result possible? The Law Offices of Schalk, Ciaccio & Kahn, P.C. can help. We understand the impact a serious injury can have on you and your family's lives and we want to help you.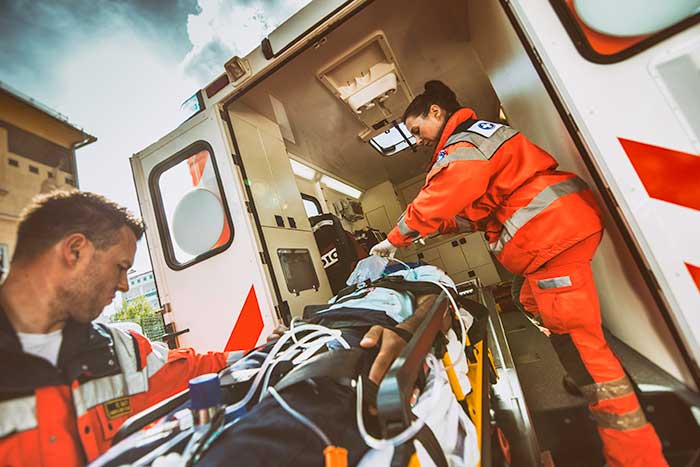 Types of Injuries
No matter what type of injury you have suffered: auto accident, truck accident, or motorcycle crash, medical negligence, construction accident, or some other type of personal injury, our personal injury lawyers in New York will give you the personal attention you deserve. Fill out our short contact form for a free, immediate case review.
Contact Us Today to Schedule Your Free Consultation!