Skip to Content
Drug Crimes in Long Island, NY
Drug Crimes Defense in Long Island, NY
Assistance from Skilled Criminal Lawyers
The state of New York has some of the strictest laws in the country concerning the use and sale of controlled substances. As a result, penalties for drug crimes in this state can be extremely severe. Whether you have been charged with simple misdemeanor possession or a major felony for selling illegal substances, you may be facing costly fines, court-ordered treatment programs, time in jail or prison, etc. In addition to this, having a drug crime conviction on your permanent record could have a significantly negative impact on your future — from your ability to find employment and apply for loans to the right to carry a firearm and drive a motor vehicle.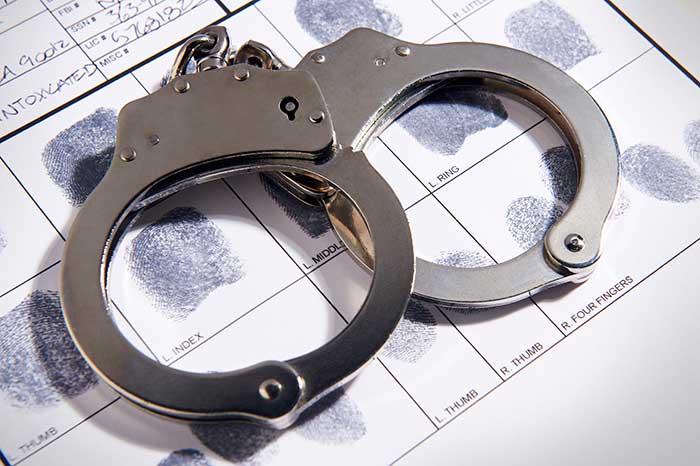 Drug Crimes We Represent
If you have been charged with a drug-related offense, having an experienced team of defense attorneys at your side is an absolute necessity. At Schalk, Ciaccio & Kahn, we have Long Island criminal lawyers who are able to handle even the most difficult cases as we fight to protect your finances, freedom, and reputation — whether in negotiations with the prosecution or before a jury.
We represent clients who have been charged with drug crimes such as:
Possession
Cultivation or manufacturing
Sale
Trafficking
Drug Offense Laws in New York
New York State has some of the country's toughest laws regarding possession and sale of illegal drugs and unlawful use of controlled substances. Here is what you should know about how these laws can affect you:
Possessing 25 grams or more of marijuana is considered a violation of the law, and the penalties rise with the amount of the drug you possess. Having more than 10 pounds of marijuana is considered a class C felony
Selling anything containing marijuana is considered a violation of the law, no matter how much it weighs. Selling anything containing marijuana that weights more than 16 ounces is a class C felony
Criminal possession of a controlled substance in the seventh degree is considered a class A misdemeanor, while possession in the first degree is considered a class A felony
Criminal possession of materials that are used to manufacture methamphetamine is considered a class E felony. Unlawful manufacture of methamphetamine in the second degree is considered a class B felony
Criminal use of drug paraphernalia is considered a class A misdemeanor, and a second conviction is considered a class D felony
Common Defenses Against Drug Charges
There are many different grounds that people use to challenge drug charges, from lack of concrete evidence to violations of police protocol. Our attorneys can evaluate your situation in a free case evaluation and help you explore the best defense options in your case. Contact Us Today!
A few defenses that are commonly used include the following:
You had a legal right to possess the substances, such as if you had a prescription
You did not know that the substance was in your possession
Your arrest was based on an unlawful stop or unlawful search and seizure by law enforcement
You had only "fleeting" possession of the substance (or you possessed it for too short of a time)
The amount of the substances was below the legal limit set by New York law
Contact Us Today to Schedule Your Free Consultation!