Skip to Content
Homicide Charges in Long Island
Homicide Charges
Homicide charges reign among the most serious crimes anyone can be charged within the United States. Under New York law, homicide is defined as the conduct which causes the death of a person or an unborn child under circumstances constituting murder, manslaughter in the 1st degree, manslaughter in the 2nd degree, criminally negligent homicide, and some types of abortion. The distinctions between murder and manslaughter are highly significant and can make the difference between spending a few years away from home or a lifetime behind bars.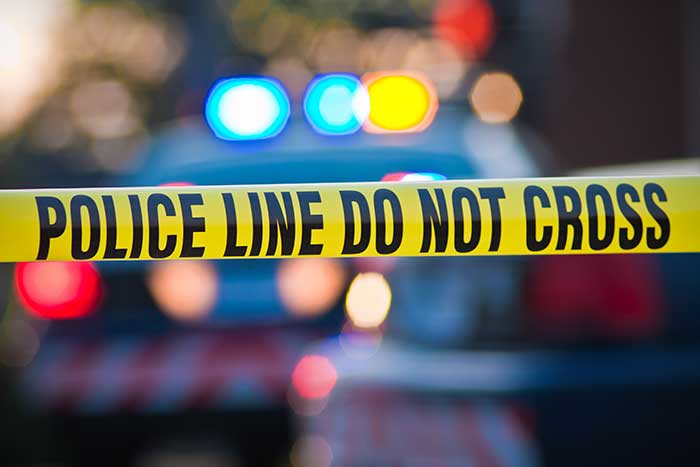 Did You Know?
In some states, murder is punishable by death. Although the death penalty is considered unconstitutional in New York, that can potentially change if the legislature revises its sentencing statutes. In fact, capital punishment was reinstated in 1995 by Governor Pataki and was legal for several years before being outlawed in 2007. Some consider the possibility of life in prison without the possibility of parole just as lethal as capital punishment.
Preconceptions can be particularly damaging in criminal cases, especially when statistics confirms an individual's bias. According to the FBI's Uniform Crime Reports for the United States (UCR) (circa 2006):
90.9% of murderers were male (where gender was known)
92% of female victims were slain by male offenders
In 2006, 32.2% of female victims were killed by husbands or boyfriends
A good lawyer may be aware of these statistics, but an excellent lawyer will be able to convince a jury that numbers aren't everything. There are a number of relevant defenses to murder in New York, including finding the right alibi, self-defense, the non-slayer defense, and lack of intent.
We Provide Exemplary Legal Services
It is critical to understand that as a defendant, everyone has rights under the law. But it takes a dedicated law firm to help you understand your rights and advocate on your behalf.
The murder allegation alone carries significant weight in the community and trials in this area of the law can often be dangerously complicated. People want answers when a person dies, and sometimes fingers are pointed in the wrong direction. Some murders are intentional and some are unintentional – but how can this idea be conveyed to a jury of your peers? The answer is simple: through skillful advocacy.
Schalk, Ciaccio & Kahn, P.C. represents individuals accused of violent crimes by providing exemplary legal services, including:
Case analytics
Witness interviews
Crime-scene analysis
Intense trial preparation
Forensic expertise
All stages of criminal legal proceedings at the trial level
If you have questions about your rights, contact Schalk, Ciaccio & Kahn, P.C. – they have an impressive record of acquittals in New York courts and are always available to provide legal consultations.
Contact Us Today to Schedule Your Free Consultation!