Skip to Content
Theft Crime Charges in Long Island
Robbery, Larceny, & Burglary
Have you been charged with a theft crime? There is an extensive range of theft-related charges from petit theft to armed robbery, all of which carry the potential for criminal penalties that could damage your future. With so much at stake, having a trustworthy and experienced Long Island criminal defense lawyer in your corner is essential. At Schalk, Ciaccio & Kahn, we are seasoned trial lawyers who offer an excellent defense in Nassau County and Long Island.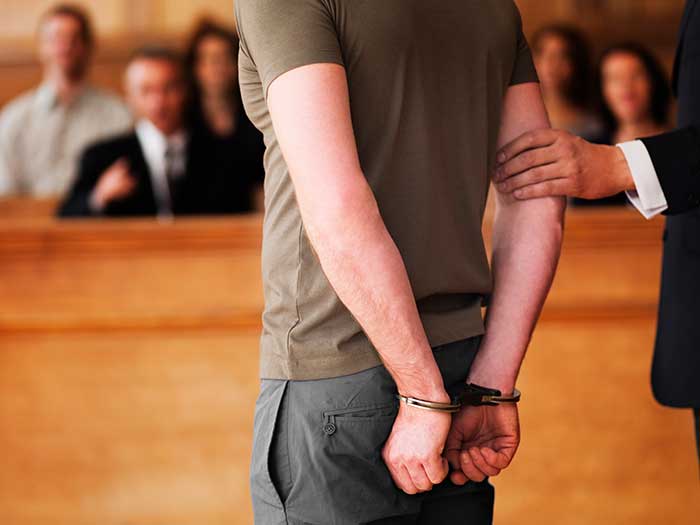 Theft-Related Charges
We defend clients against numerous theft-related charges, including:
Petit larceny (theft of less than $1,000)
Grand larceny (theft of more than $1,000 – a felony)
Theft of services
Criminal possession of stolen property
Credit card theft/fraud
Computer fraud
Insurance fraud
Welfare fraud
Unemployment insurance benefits fraud
Tax fraud
Medicaid fraud
NYC Housing Authority fraud
Trustworthy Attorneys Dedicated to Protecting Your Future
When you hire us to defend you, we will fully analyze the evidence that is being used against you and identify any weaknesses in the prosecution's case. For example, we may find that law enforcement performed an unlawful search and seizure or that there are inconsistencies in witness statements. If we find problems with the evidence, this may give us grounds for getting your charges dismissed or reduced, or it may give us leverage for a "not guilty" verdict. Call us today 516-858-1266 or submit our online form below. Let us help you move on from your past.
Contact Us Today to Schedule Your Free Consultation!