Skip to Content
Weapons & Gun Possession Lawyer in Long Island & Nassau County
Weapon & Gun Charges in Long Island, NY
Depending on their specific circumstances, individuals in the state of New York can potentially be arrested and charged for possessing, selling, and using weapons and firearms. These arrests can relate to various types of weapons, such as handguns, stun guns, gravity knives, and even switchblades and brass knuckles. If you have been charged with a gun or weapon-related offense, it is extremely important to hire a knowledgeable attorney who can effectively fight to protect you from a conviction and penalties such as large fines and jail/prison time.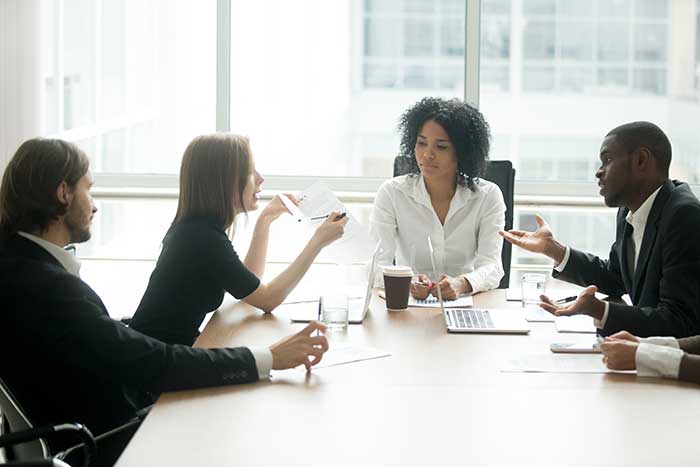 Weapon Charges We Handle
Our law firm is able to defend clients against the following weapon charges:
Criminal possession of a weapon
Criminal use of a firearm
Criminal sale of a firearm
Criminal possession of an assault rifle
Need a Criminal Lawyer?​
At Schalk, Ciaccio & Kahn, we have extensive experience in defending clients against state and federal weapons charges, and we are ready to take on your case. Our Long Island criminal lawyers will conduct a thorough investigation where we will examine in great detail the facts, circumstances, and evidence related to your case. If you had your rights violated through illegal search and seizure, failure to be advised of your Miranda rights, or something else, we will use this to weaken the prosecution's claim and fight for the charges to be dropped.
Contact Us Today to Schedule Your Free Consultation!