Skip to Content
Car or Motorcycle Accidents & Injuries
Accident & Injury Lawyers in Long Island
If you have been involved in a car or motorcycle accident, proper legal representation is key to get the compensation you deserve. Have you been injured due to someone else's road rage, texting while driving, drunk driving, falling asleep at the wheel, or high speed? You need proper legal representation immediately. Accident claims can be frustratingly complicated, contact the Law Offices of Schalk, Ciaccio & Kahn, P.C. and let our Long Island accident lawyers handle your case.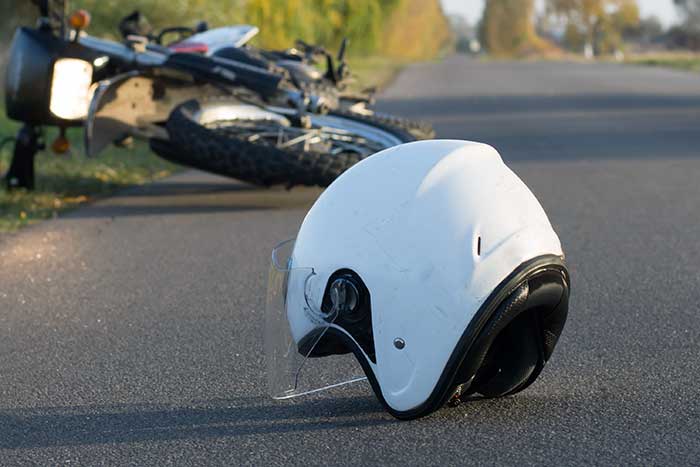 What to Do If You Get into a Car Accident?
Call the police, listen to, and follow their instructions
If you are hurt, accept any medical attention offered at the accident scene. Doing so refutes a common insurance company argument that if you were hurt you would have accepted medical care right away
If you are feeling well, gather as much information as possible, do not rely on the police to gather all the proper information
Write down the licenses plate number of all vehicles involved including any witnesses
Only talk to the police about how the accident occurred
Preserve anything the other drivers or witnesses said, such as "I am sorry, I did not see you"
Use your cell phone to record video of the accident scene and take photos
Contact Us Today to Schedule Your Free Consultation!