Skip to Content
Sex Offenses Attorney in Long Island & Nassau County
Charges for Sex Offenses in Long Island
Quality Defense from Our Criminal Lawyers
Being charged with a sex crime brings about a unique set of challenges for defendants, particularly because of the high level of stigma associated with these types of allegations. Even if you are innocent and have not even had your fair day in court yet, others in your community may already be convinced of your guilt and your reputation may become seriously damaged. This makes it an absolute necessity to secure an experienced and knowledgeable attorney who can help you protect your rights, freedom, and reputation.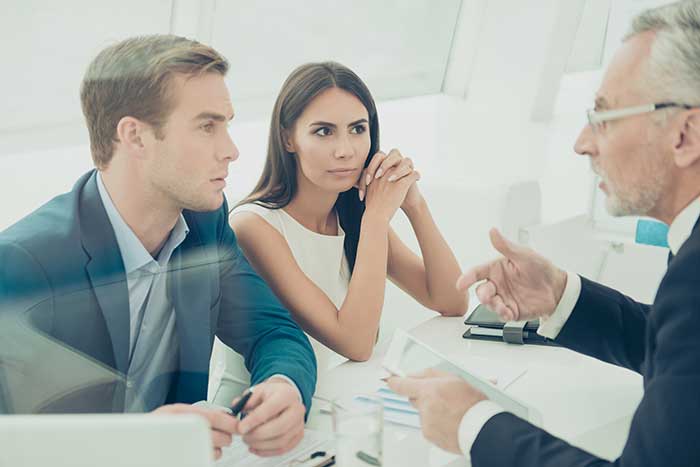 Cases We Handle
At Schalk, Ciaccio & Kahn, we have Long Island criminal lawyers who can help you build your defense and ensure that you are treated fairly within the criminal justice system. Our legal team includes skilled trial attorneys who have more than 50 years of experience!
Some of the various types of sex crime cases we handle include:
Sexual abuse
Rape
Statutory rape
Prostitution
Solicitation of a prostitute
Public lewdness
Possession of child pornography
Working to Keep You Off the Sex Offender Registry
One of the most difficult parts of having a sex crime conviction is having to register as a sex offender. This is information that is available to the public, which means it could affect your interactions with neighbors, your ability to get a job, and many other aspects of your life. For some individuals, the requirement to register as a sex offender is permanent.
At Schalk, Ciaccio & Kahn, we will make every effort to get your charges dismissed or obtain a not guilty verdict in court so we can keep you out of prison and off the sex offender registry. call us today 516-858-1266 or submit our online form below. Let us help you move on from your past.
Contact Us Today to Schedule Your Free Consultation!