Skip to Content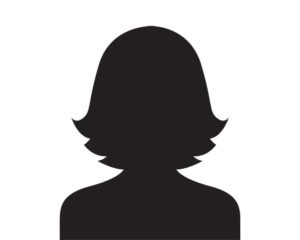 Andrea Ferrandi received her Associates Degree in criminal justice from Nassau Community College in 1987 and a paralegal certification from NY Institute of Technology in 1989.
She began her paralegal journey with a medium sized medical malpractice/personal injury firm in 1989 where she stayed for 2 years. She then transitioned to a paralegal position handling only personal injury cases where she worked her way to a senior paralegal. Ms. Ferrandi then moved to a nationally recognized law firm as the managing paralegal/office manager handling all personal injury matters from intake through trial. She joined Schalk, Ciaccio & Kahn in 2017 where she works closely with partners Anthony Ciaccio and Joshua Kahn on all phases of personal injury cases. Ms. Ferrandi brings over 30 years of experience in the personal injury field to the firm and truly enjoys working hands-on with our clients to give everyone and every case the individual attention it requires.
Contact Us Today to Schedule Your Free Consultation!