Skip to Content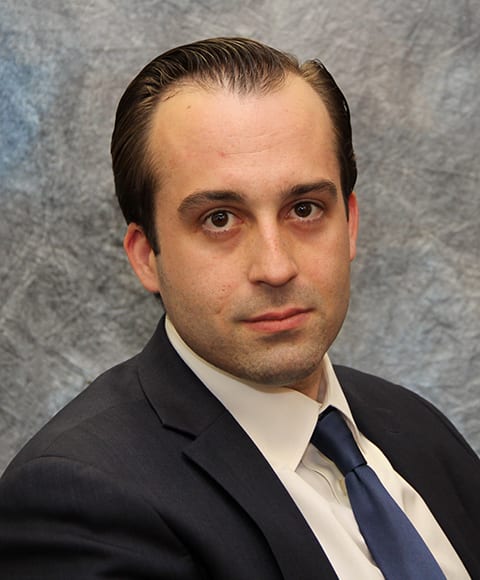 George Michel is a graduate of Hofstra University School of Law and a former Assistant District Attorney with experience in all aspects of criminal and civil law from the beginning of a case through to verdict.
Throughout his time in private practice and with the Nassau County District Attorney, George has developed a reputation as a skilled trial attorney. He has been quoted in Newsday and due to his ability in the courtroom, he has been hired as an Adjunct Professor of Law for Hofstra University. There he teaches future lawyers advanced trial techniques.
During his career, George has skillfully handled the most serious and complicated of both civil and criminal cases. While a member of the Nassau County District Attorney's Office, he worked closely with police and law enforcement specialists to prosecute crimes. He knows the procedures they follow and the way they conduct their investigations. Besides handling violent felony and drug sale matters, George also specialized in litigating Driving While Intoxicated and related offenses. He has completed numerous DWI trials and has been taught by top police officials and scientists on the inner workings of the breathalyzer machines used by the police and the sobriety tests they rely on when making arrests. Since moving to private practice George has used this knowledge to the benefit of his clients in all criminal matters ranging from DWI to Violent Felonies.
Besides being experienced and well-versed in criminal law, George has handled countless personal injury and general negligence cases. Whether handling a car accident claim or a trip and fall lawsuit George has the experience and knowledge to battle the insurance companies and ensure that his clients receive the settlement they deserve. He has successfully argued complex premises liability issues before the Appellate Division and has examined the most difficult of witnesses.
Whether his clients face the biggest challenge or the smallest, George is prepared to provide them the best legal representation possible, devising innovative and creative strategies to protect their rights and ensure that justice is done.
Contact Us Today to Schedule Your Free Consultation!